Texas has been well known for its cowboys, oil industry, and amazing barbeques. Recently the lone star state has become known for its red-hot real estate market. Texas has been listed in the top 5 fastest growing states according to the 2020 census and has grown further since. Between the years 2020 and 2021, Texas's population has grown by more than 1%, a feat that only 6 other states have accomplished.
With an abundance of employment opportunities, low taxes, and generally favorable weather, it is easy to understand Texas's growth.
Being one of the largest states in the United States, Texas has an environment for everyone. There are rolling mountains, flat plains, and many beaches on the Gulf of Mexico.
Texas & Job Opportunities
Texas has the second-largest gross state product in the United States after California. It manages to economically eclipse many large and developed countries such as Canada, Russia, and South Korea.
Many different industries are based in the state. The oldest are mining and agriculture which goes way back to Texas's initial cowboy days.
Another major industry located in the state is the energy and petrochemical industry. Since the turn of the 20th century when oil was first discovered in the state, it quickly became a major source of employment. While oil is still a major player, renewable energy in Texas has grown to a massive scale. This includes wind turbines and solar energy panels.
Last but not least is the growing tech scene. While a portion of the American tech industry was located in Texas since the 1980s, it seems to be expanding fast. In recent years many tech companies have relocated from Silicon Valley and San Francisco to the lone star state. This includes the car manufacturer Tesla, Oracle, and Hewlett Packard to name a few.
Please note that this list is based on demographic growth. While there tends to be a direct correlation between population growth and an increase in housing prices, this is not always correct.
Honorable Mention – Boca Chica Village
Located in Texas's southern tip at the mouth of the Rio Grande river is Boca Chica Village. It is a small community that has been expanding rapidly in the past 10 years since SpaceX moved nearby. Boca Chica is home to amazing beaches and also has a nature reserve nearby. Downtown Brownsville is roughly 30 minutes away by car and offers many more restaurants, cafes, and shopping opportunities.
While Boca Chica Village has only 26 residents, the prices of real estate have grown exponentially. This is due to SpaceX and Tesla purchasing much of the surrounding land. The village is due to be incorporated with Elon Musk's plans for a city called "Starbase". Should Starbase actually be developed, the value of real estate is expected to jump. As per Zillow, average housing prices have climbed by 23% in the past year alone. This makes the average home in Boca Chica to be valued at an affordable $123,000 on average.
1 – Little Elm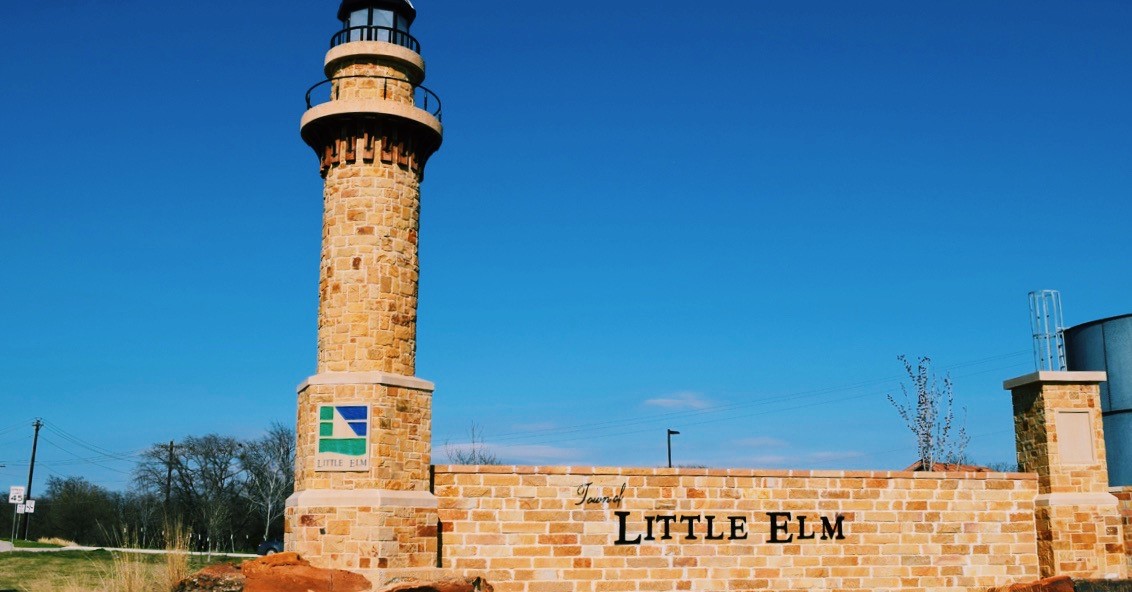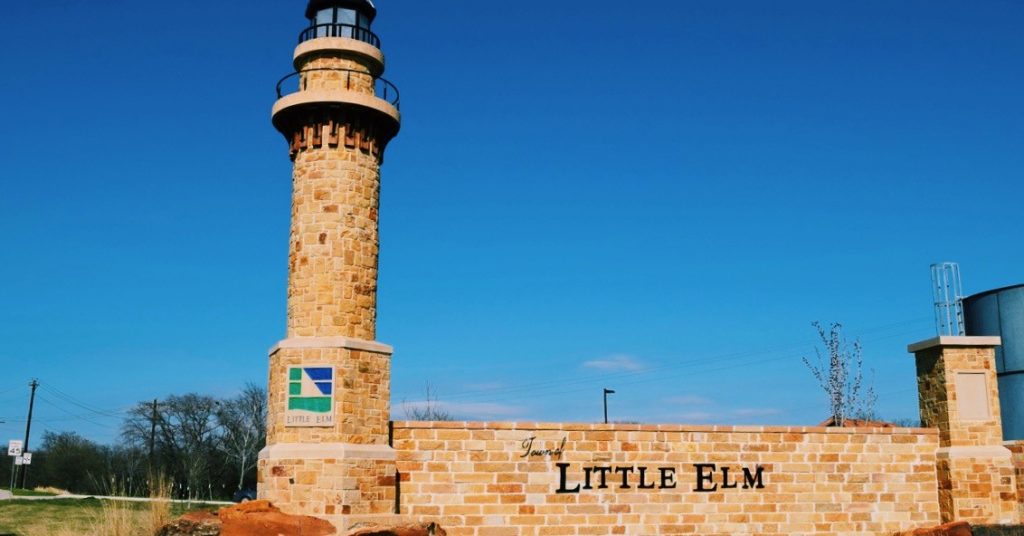 In the heart of Texas, on the northern shores of Lake Lewisville sits the suburban municipality of Little Elm. It is a part of the greater Dallas- Fort Worth metropolitan area and is roughly half an hour north of both cities. Little Elm was voted the safest city in Texas and one of the safest cities in the USA by the FBI in 2013.
Little elm has grown by over 1000% since the 2000 census bringing its population to 63,572. The population growth is listed at an explosive 5.79% per year. The average home price has increased by 32% in the past year alone bringing prices to $404,000 on average. Average rent is listed as $1600 on average. Age demographics suggest that the area is full of young families and that most of the population is educated at a college level or more.
2 – Kyle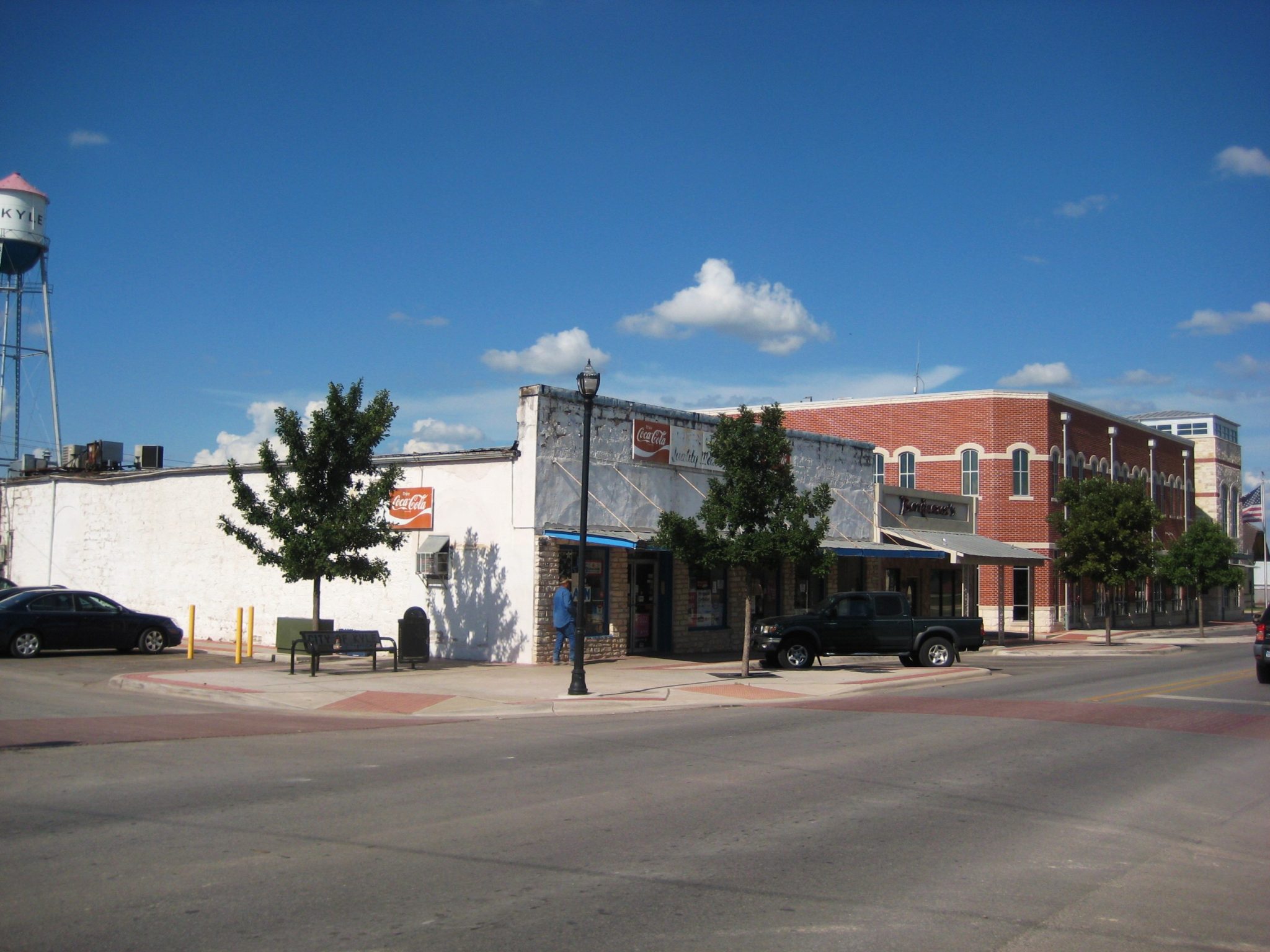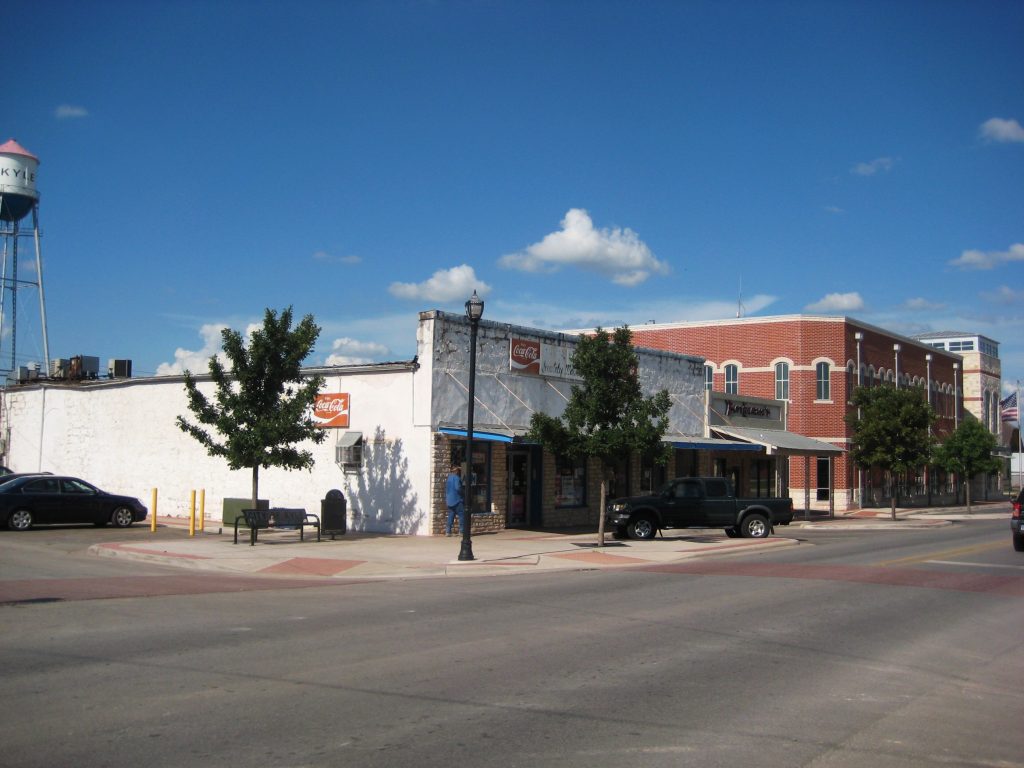 Located between Austin and San Antonio, Texas is the slightly oddly named city of Kyle, Texas. It is truly at the crossroads, as Houston and Dallas are also not too far. Kyle offers a unique balance between urban and small town vibes. The city is also known as the pie capital of Texas and offers plenty of baked goods. To those that prefer more adult activities, there are several wineries located just outside the town that offer tours and tastings.
The city of Kyle has grown by over 700% since the 2000 census bringing its population to 53,763 residents. The city is growing at a very fast rate of 3.44% per year. The biggest surprise may be the increase in average housing. In the past year, housing has climbed by 50% bringing housing to $369,627 on average. Rental costs are around $1466 per month. The majority of the population is young, with a median age of 31 and homeownership is at 67% which is rather low. Kyle can be an interesting opportunity for real estate investors.
3 – Leander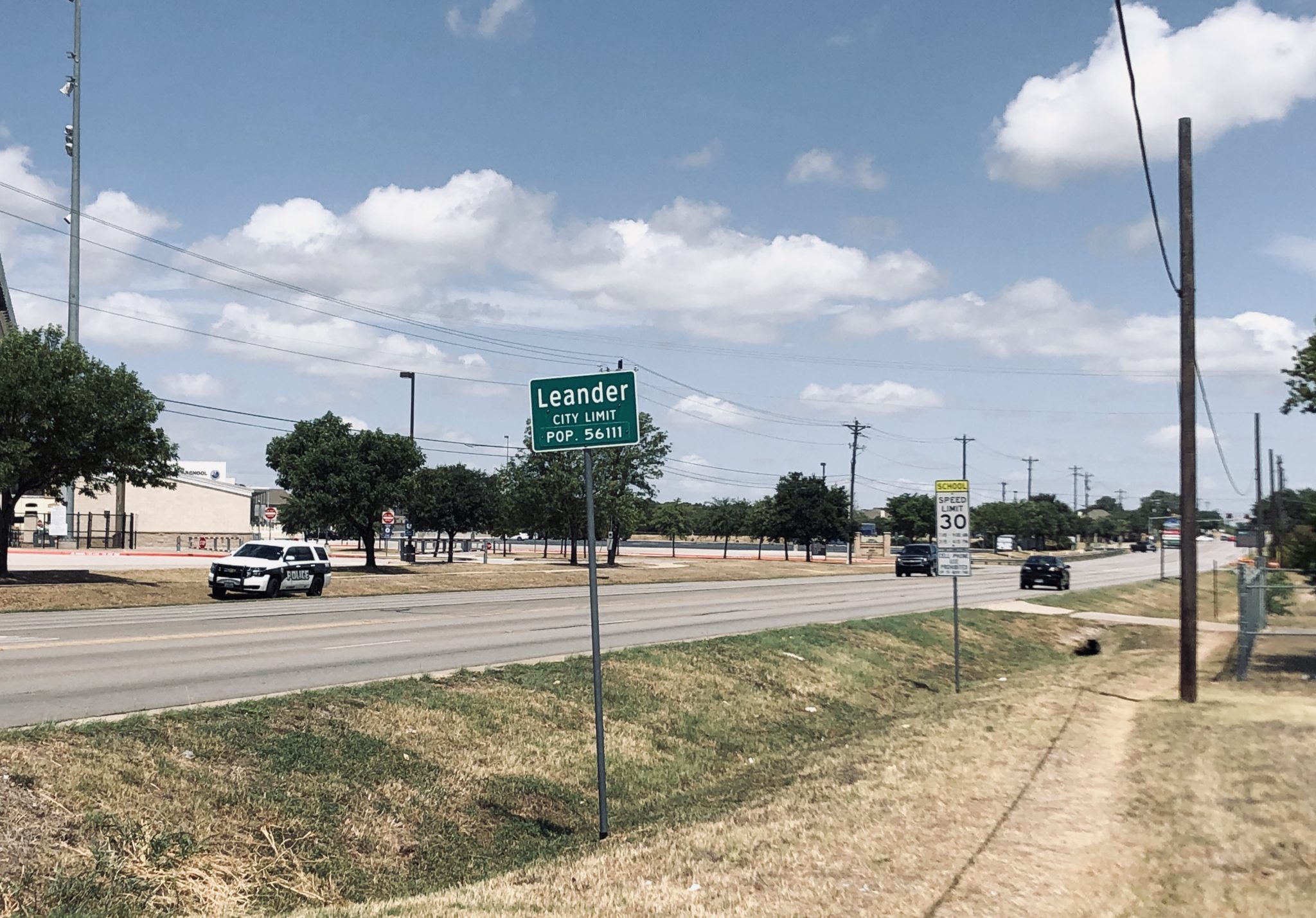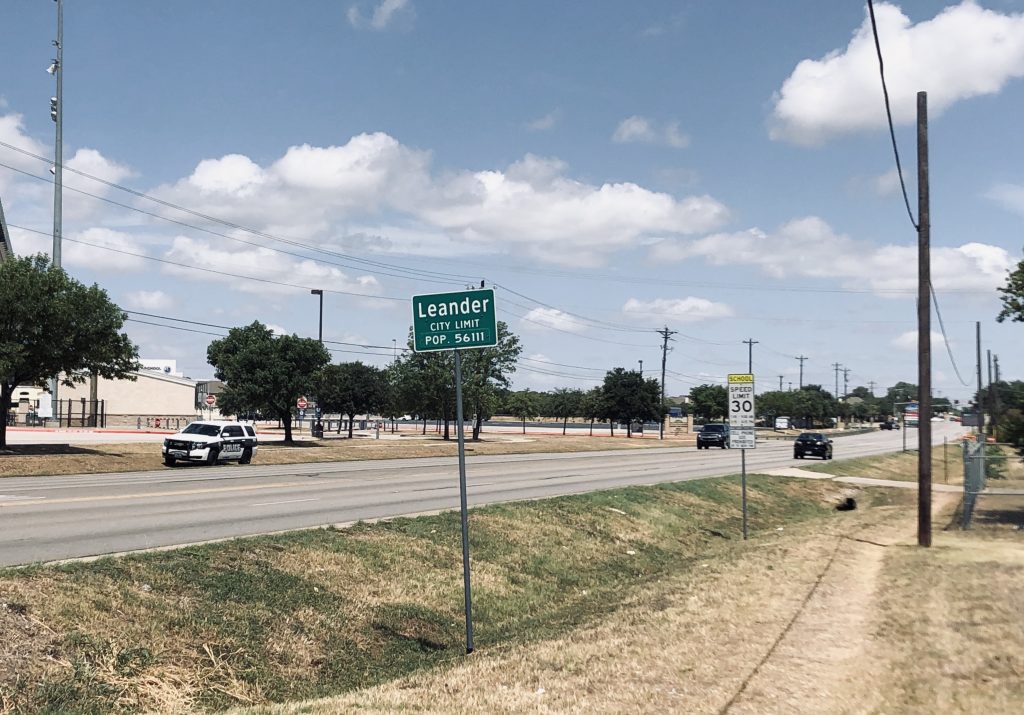 Just north of Austin, Texas sits the suburban municipality of Leander, Texas. Leander offers its residents a bit more of a rural feel. It is home to award-winning school districts, has multiple parks, and the Crystal Falls Golf Club. It also offers a commuter rail to downtown Austin which may have helped fuel its growth.
The city of Leander has been growing at a head-spinning rate. Its growth has been listed as over 8% per year and has increased by 641% since the 2000 census. In the past year, property evaluations have jumped by 56% bringing the cost for a home to $529,000 on average. Rent seems to average $1500 per month. The median age is young meaning that the city is home to many young families.
4 – Frisco
Just north of Dallas – Fort Worth and slightly east of Little Elm is Frisco, Texas. Frisco has been voted the #1 best city to live in by Money magazine in 2018 and it is easy to see why. There is the Frisco Commons Park, a National Video Game Museum, and a Sci-Tech Discovery Park for kids. Frisco also is known to have a great school district which helps make it a great city to raise a family.
Frisco has grown by 468% since the 2000 census bringing its population to over 200,000 residents. It is growing at a rate of 5% per year. As such, Home prices have increased 33% in the past year alone causing housing to cost $600,000 on average. Average rent is $1500 per month. Frisco has the highest number of Asian Americans in a Texan city with many tracing their ancestry to South Korea, India, Japan, and China.
5 – McKinney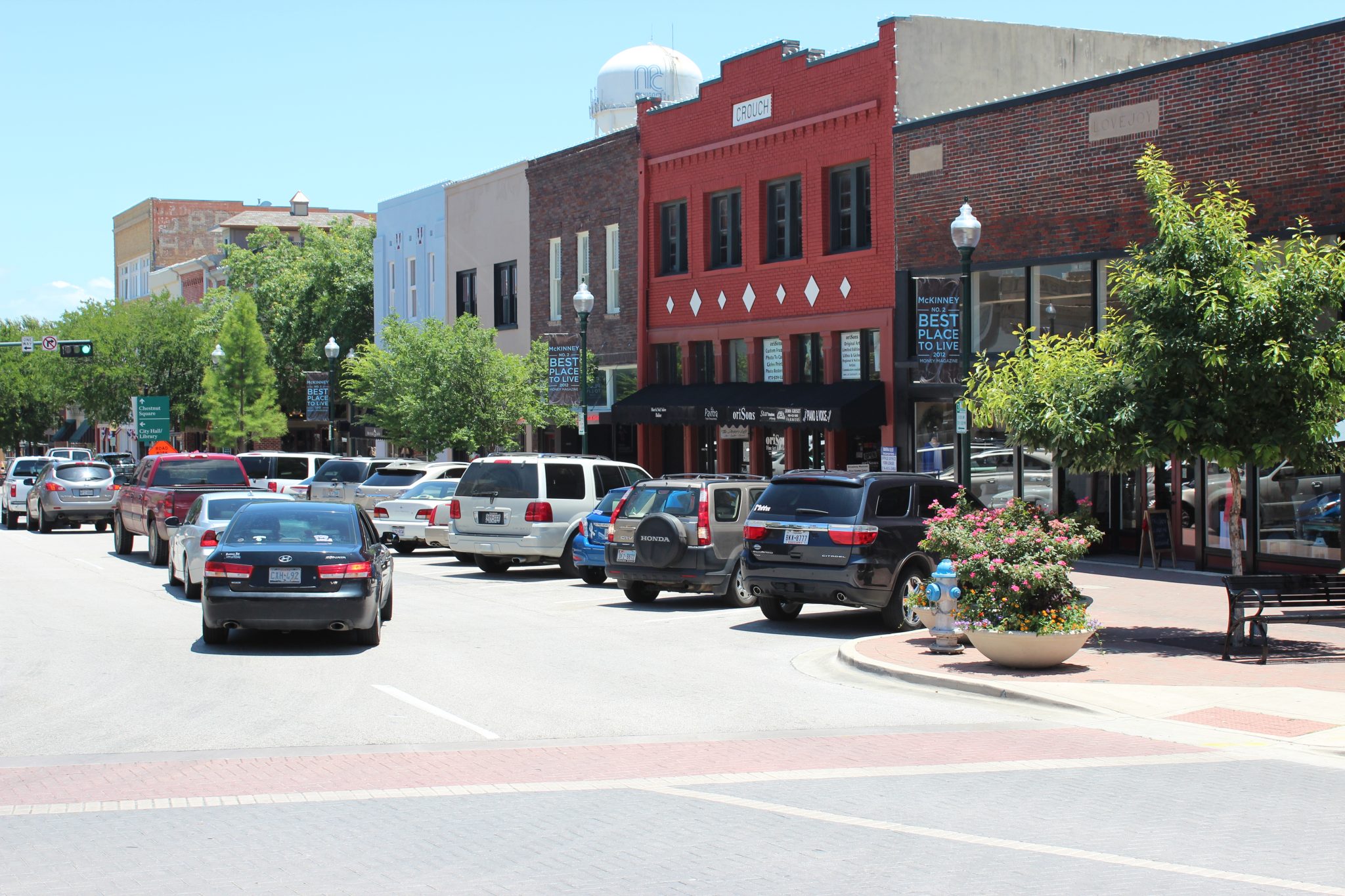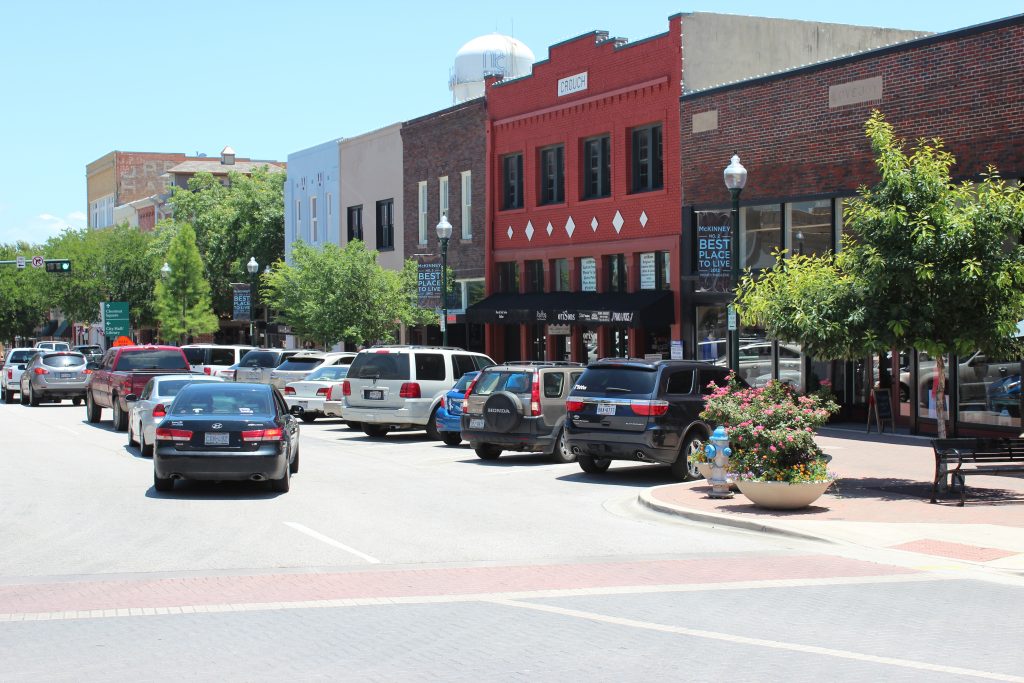 Located just north of Dallas, is the city of McKinney. It is ranked #8 in the country for first-time homebuyers by Wallethub.com, and the #4 best place to raise a family by SmartAsset. It boasts a historic downtown area with restaurants and plenty of shops. The city also has a large dog park and the Towne Lake Recreation center which offers fishing piers to the residents.
The biggest employers in McKinney are Raytheon Space & Airborne Systems and Collin College. As such the majority of the population is high earning and educated. Frisco has been growing at a rate of 5.36% per year and now has a population above 195,000 residents. The average home costs $476,000, a 34% increase since last year. Rents tend to average at $1,394 per month. Home ownership was only 65% on average which is a bit low but creates plenty of opportunities for real estate investors.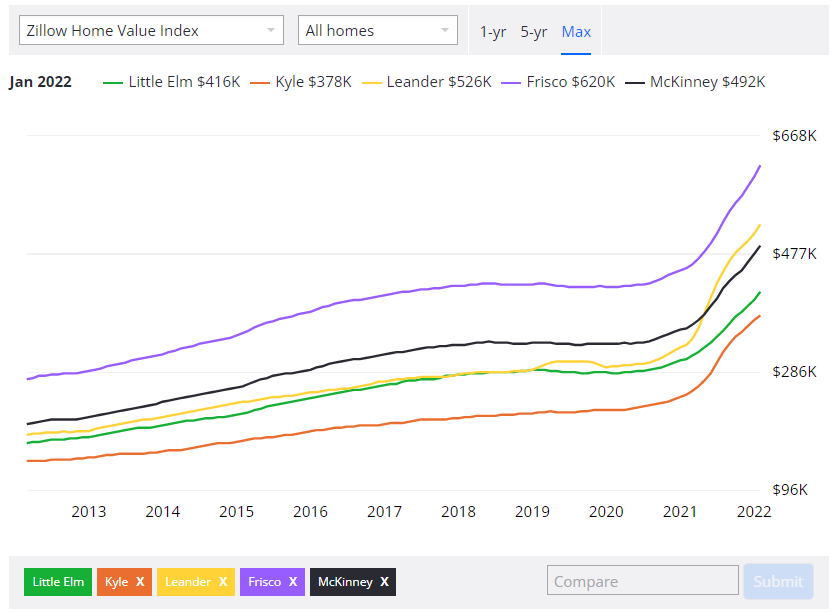 6 – Midlothian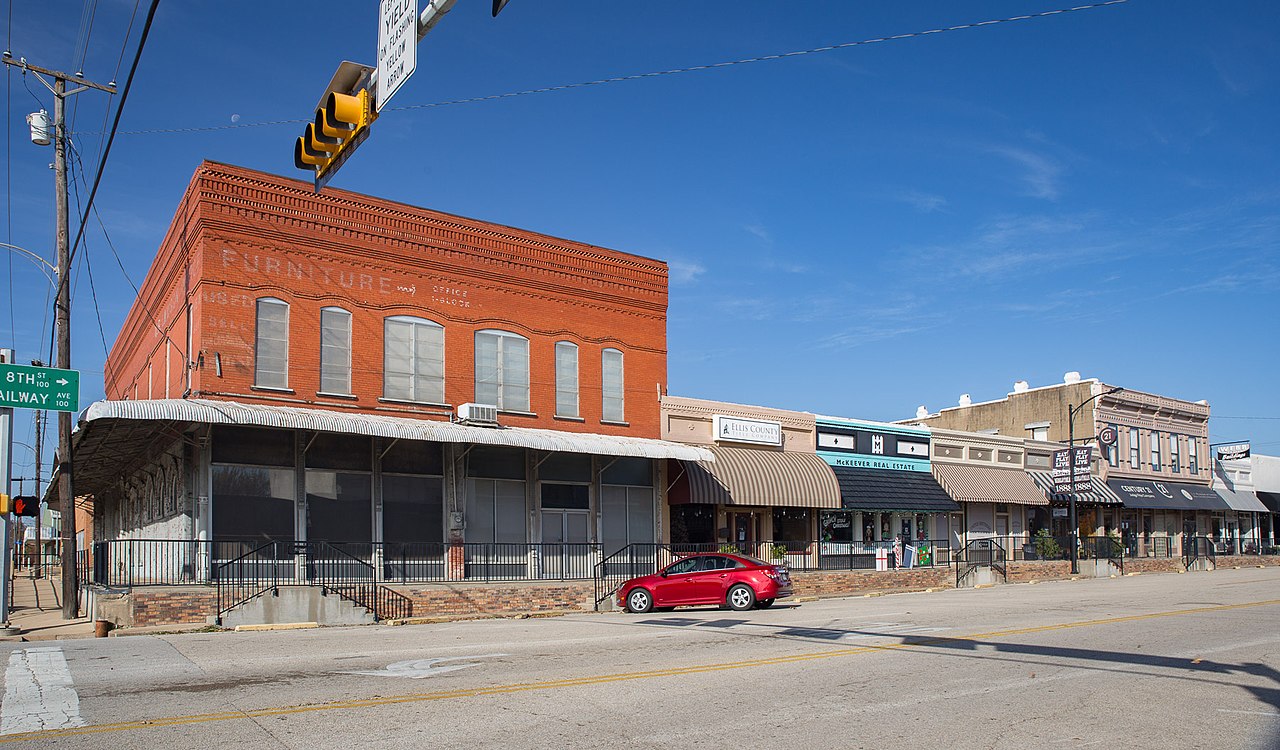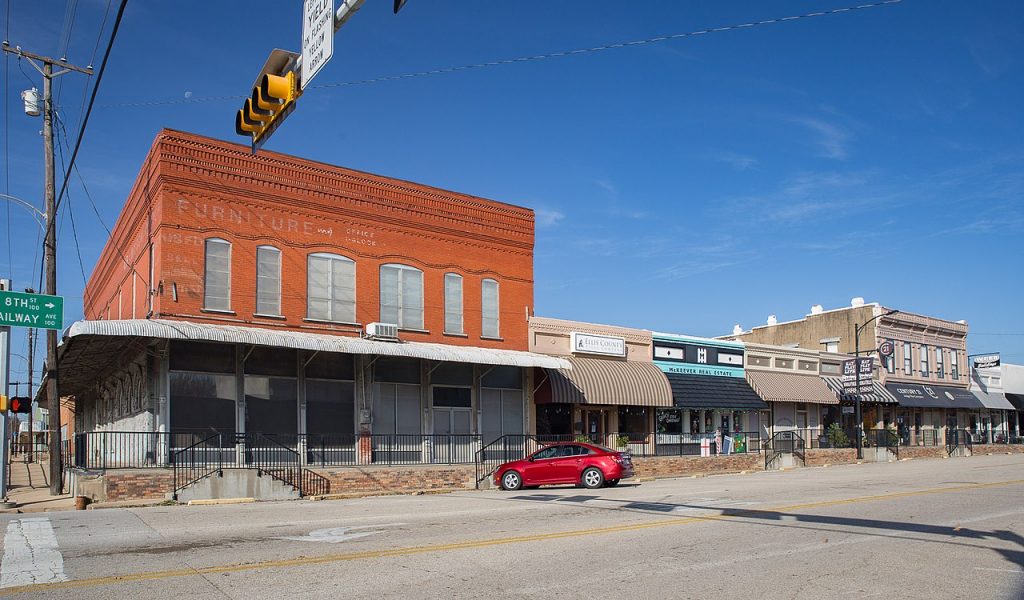 Located just south of the Dallas – Fort Worth metropolis is Midlothian, Texas. It is just 30 minutes by car to downtown Dallas. It is home to the Mockingbird Nature Park and a few other attractions. Midlothian is well known for its cement production and has 3 plants as well as a steel mill which provides employment for some in the community.
Midlothian has been growing at a very fast pace which is listed as 5.94% per year. The median housing prices have jumped by 24% in the past year alone bringing a house to $411,000 on average. Rent is affordable for the area and is listed as $1,192 per month. Needless to say, the city has also experienced high growth and has increased by 123% as per the 2010 census.
7 – Wylie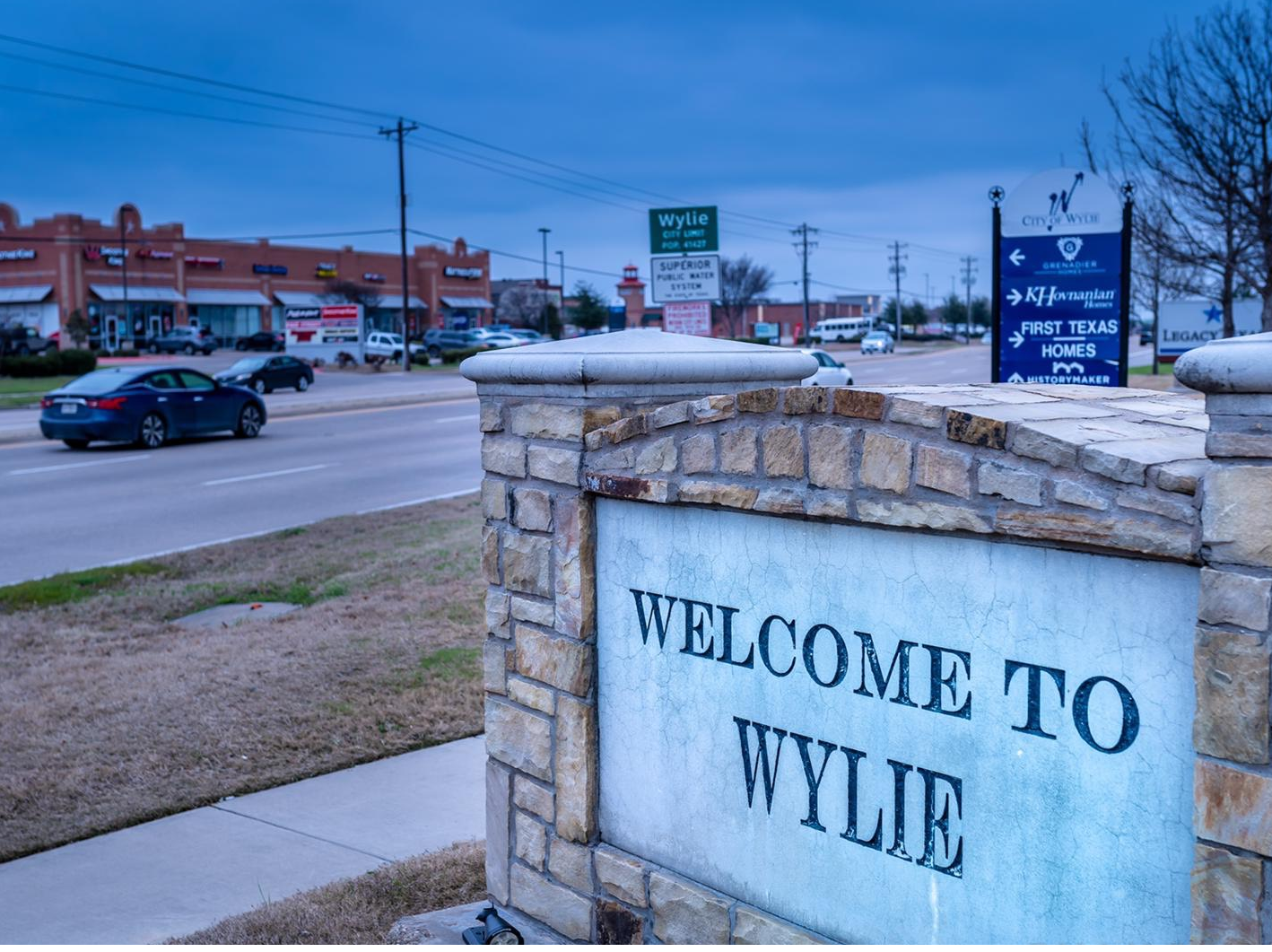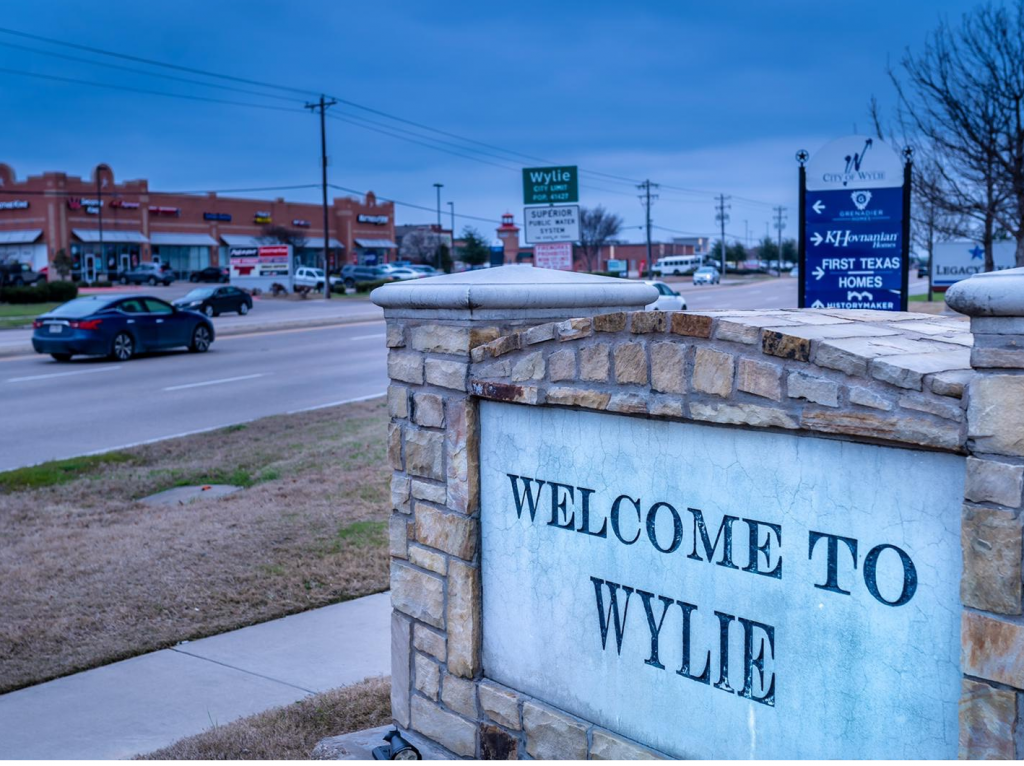 Just a tad northeastern from Dallas on the southern banks of the Lavon lake sits the city of Wylie. The small suburban hub has over 5 parks, a college, and a winery nearby. For golf lovers, there is the Woodbridge golf club in the city. For those that want a bit more excitement, downtown Dallas is just 28 miles away.
Wylie has grown by 236% since the 2000 census and is growing at a rate of 3.61% per annum. The population of Wylie reached 59,259 recently. Home prices have increased by 30% since 2021 and now average at $386,083 for a home. Median rent for the area is around $1500 close to the average for the greater Dallas area.
8 – Cedar Park
Cedar Park is a small municipality located just south of Leander, and north of Austin Texas. The city is host to a handful of parks, a gun range, a museum dedicated to trains, and even a water park. The city is just 18 miles away from Austin's tech hub and many in the community commute.
Cedar Park has been listed as the second-best neighborhood/city in Austin for investment property by Stone Oak Management. The city's population has increased by 73% since the 2010 census and is growing at a pace of 3% per year. While the population hasn't grown as much as other cities on the list, the growth in an average home evaluation did. There was an increase of 53% in the past year alone, making Cedar Park a red-hot real estate market. Median housing costs $572,000. Average rentals are high as well and average at $1,768 per month.
9 – Georgetown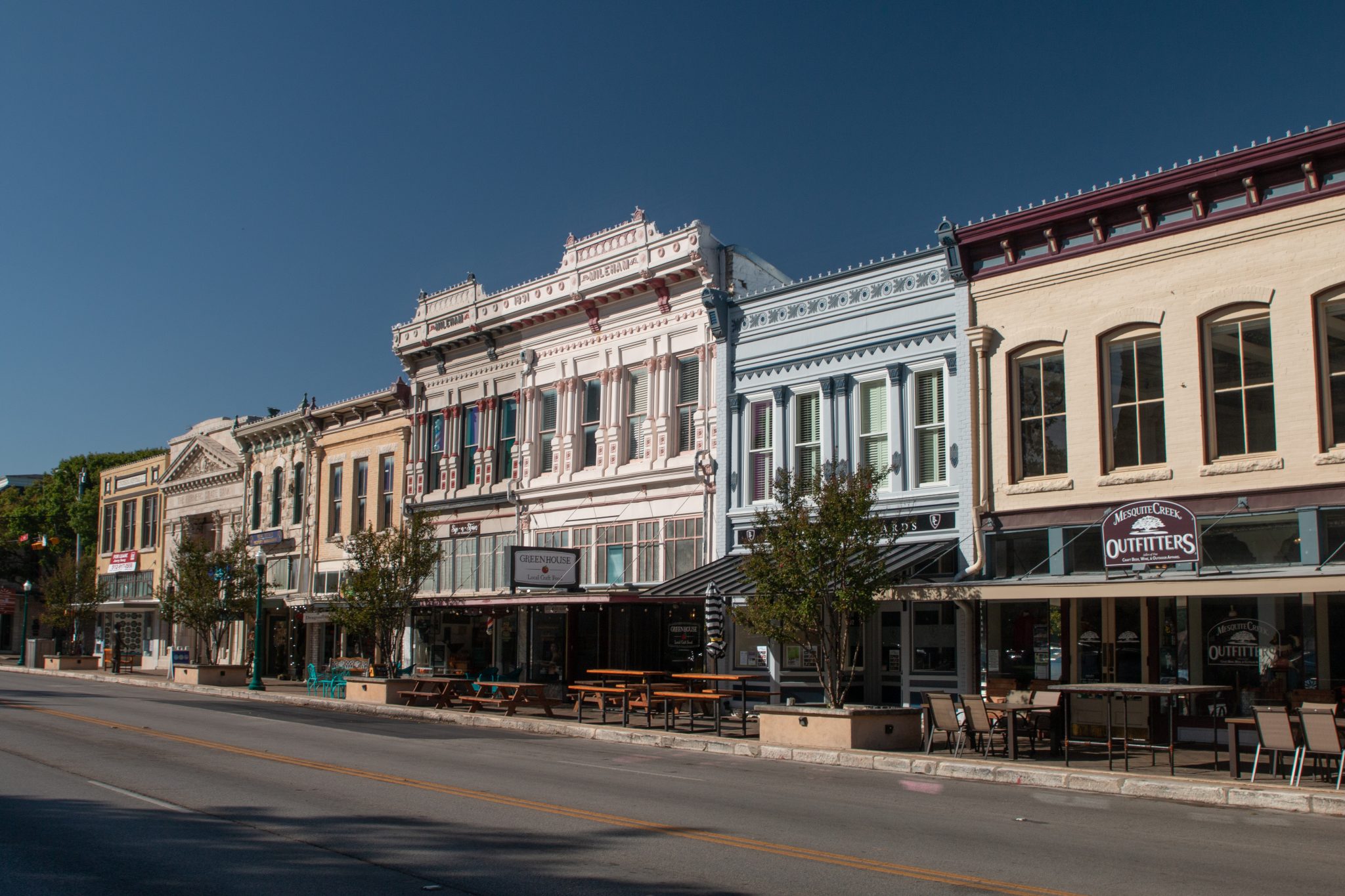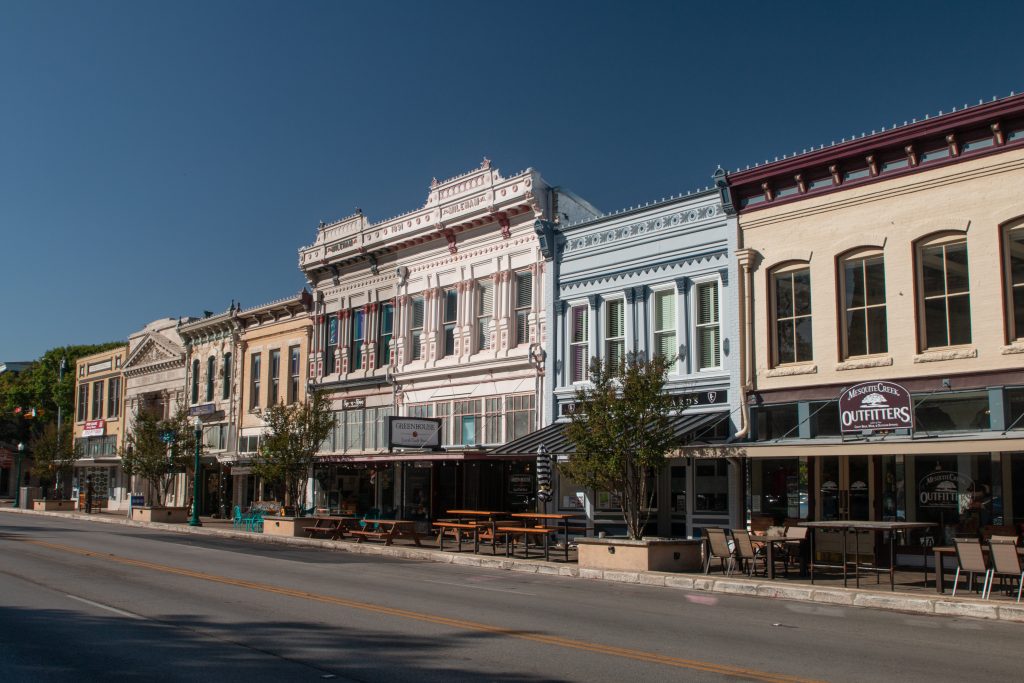 Ranked as #1 on "South's Best Cities to Live In" according to Southern Living magazine, Georgetown has a lot to offer. Like Cedar Park, Georgetown is a suburban city north of Austin. The city has many preserved historic buildings from the city's wild west days. The city also offers a lot of natural beauty with the Blue Hole Park and the Inner Space Cavern, a natural system of caves.
Georgetown's population is increasing at a rate of 5.90% per year and 101% since the 2010 census. Housing prices in Georgetown have increased 45% since 2021 and average at $502,339. Despite this average rentals are a bit higher than Cedar Park and are $2,095 per month. Seeing the high average rent, Georgetown may be an interesting place for a real estate investor.
10 – Pflugerville
A stone toss from Georgetown and Cedar Park is Pflugerville. Pflugerville is another suburban city just north of Austin. Pflugerville is known for its hiking trails, lake, and shopping centers. In 2020 the online retailer Amazon opened a distribution center in the city limits. Curative, Inc a healthcare start-up has also recently made Pflugerville their home.
Pflugerville has grown by 47% since 2010 bringing its total population up to 69,004 residents. It seems that housing prices have overtaken that in just 1 year and have increased 49% since 2021. The average house costs $464,250 in 2022 as per Zillow and rentals typically cost $1805 per month. Home ownership is at 75% which is higher than many cities on this list making it a unique opportunity for real estate investors.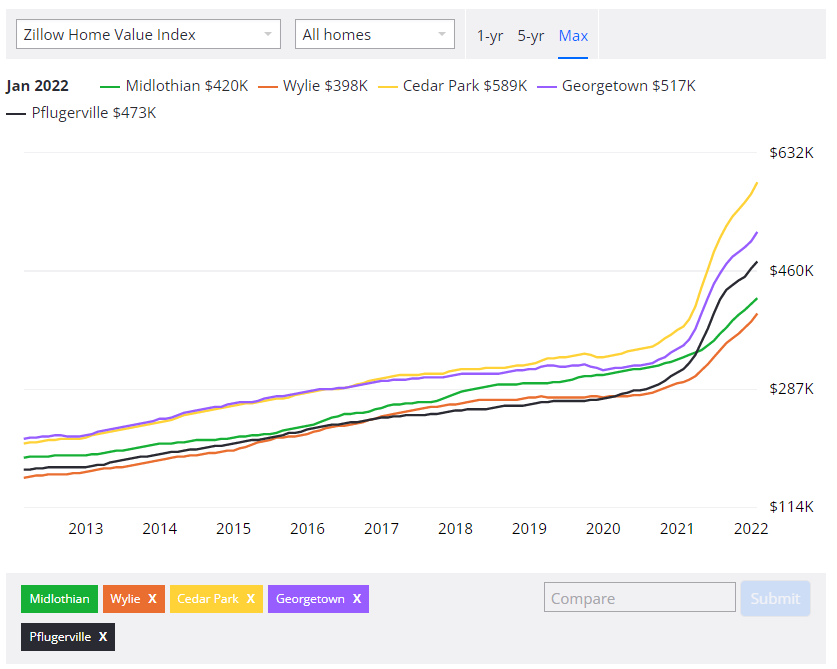 Start Owning Real Estate in Texas!
Interested in financing or refinancing an investment property in Texas? We can help!
We at USA-Mortgages provide specialized mortgage programs for international real estate investors interested in purchasing an investment property in the US. Additionally, we offer refinancing options to those who already own a property.
We offer an easy, streamlined solution for non-US residents interested in financing or refinancing properties at attractive rates. Our consultants will find the best home loan or refinancing option available and assist you in filling out your application. Make the first step in owning or refinancing a property in the USA. Contact us for more!
*Sources: The US Census Bureau, biggestuscities.com , worldpopulationreview.com , & Zillow.com